Registration is now open for the 6th Annual SPC Chris Patterson Motorcycle Ride on August 13th, 2022.
Always guaranteed to be a fun event, this year we are starting at Fox River Harley Davidson, and finishing at Pollyanna Brewing in St. Charles after a 50 mile ride through the countryside. Following the ride we will be holding a 2 hour after-party with music from Tin Fiddle, food from Mission BBQ, and of course beer from Pollyanna. Come out for the ride (cars are welcome) or just the after party and join us as we raise funds for the Foundation, Immanuel Lutheran Arts Program, and Gold Star Siblings.
Get your tickets Today!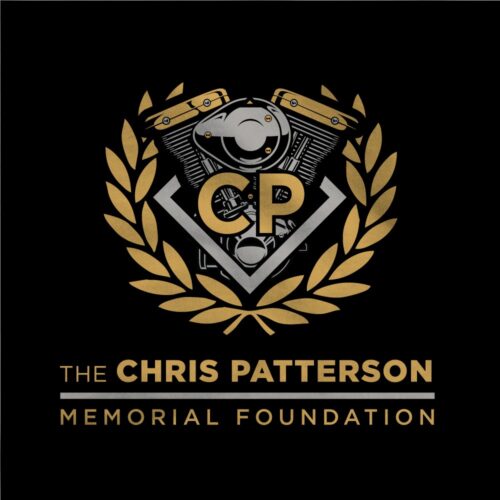 After Party Only
Join us for our Annual Motorcycle Ride on August 13th as we ride to raise awareness for the Chris Patterson Memorial Foundation and support the ideals of Christopher – "For God, For Country, For Music".