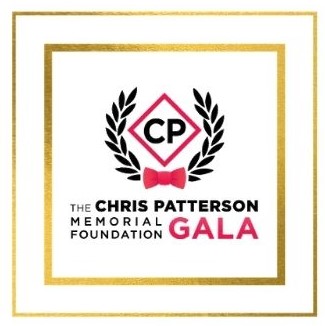 Join us for our Annual Red Tie Gala as we put the "FUN" back in Fundraising! Why a red tie? Christopher was very proud of being a ginger and many knew him because of his red hair. It is our way to remember him during this event – Honoring his Legacy and Supporting the Arts.
This yearly event, held every March, is our major fundraiser. It is a semi-formal, exclusive night held at different locations and always includes amazing music, food, and auction items. Past locations included the Club Arcada Speakeasy and Cantigny Gardens.
The proceeds from this event go towards funding our yearly Performing Arts Awards.  Currently, we offer these awards at 5 area high schools. Each is a $1000 cash-award given to a graduating senior who has participated in the Performing Arts.  For more information about these awards and how to apply visit our Awards Page. 
Unfortunately, the 2020 Red Tie Gala had to be canceled and the uncertainty of venues in 2021 forced us to consider alternatives.  We look forward to having you join us in March 2022 when this event will be held again.  What a night it will be!  You won't want to miss it!