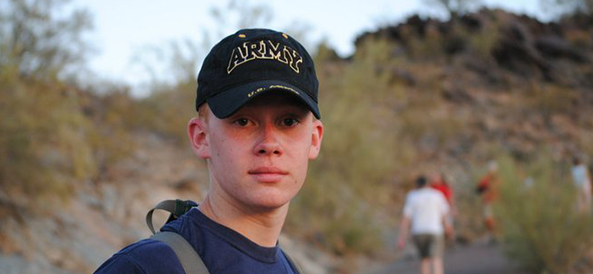 SPC Christopher Alexander Patterson was killed in action on January 6th 2012, while proudly serving his country in the Kandahar Province of Afghanistan at 20 years old.
A 2009 Graduate from West Aurora High School, Chris partook in everything the performing arts had to offer.
From singing with the a cappella choir and West High STUDy Hall (a male a cappella group) to performing with the marching band and theatrical performances. After graduation, Chris continued his studies at Valparaiso University in Indiana, majoring in vocal music education. While at Valparaiso he was a member of the professional music fraternity, Phi Mu Alpha Sinfonia, and toured with the school's premier vocal ensemble, the Chorale; all while composing and arranging music for the A cappella group VuVox and the West High STUDy Hall.
Having come from a strong military family, Chris enlisted with the Indiana National Guard and served as a 12B Combat Engineer with the 713th Engineering Company (Sapper) based out of the Valparaiso Armory. In 2011, while Chris was an ROTC cadet, the 713th Engineering Company was activated in support of Operation Enduring Freedom to Kandahar, Afghanistan. When Chris was informed that he would not be deploying with them he responded, "With all due respect, that is not why I enlisted." He convinced his command to allow him to deploy and left American soil on November 11th, 2011. On January 6th, 2012 Chris's convoy was struck by an IED (Improvised Explosive Device). Spc. Christopher A. Patterson, SSgt. Jonathan M. Metzger, Spc. Brian J. Leonhardt, Spc. Robert J. Tauterus Jr. were killed.
To honor Chris's legacy, through the assistance of the Dog Tag Brewing Foundation, the Chris Patterson Memorial Foundation was founded to ensure Chris's legacy and sacrifice are never forgotten through the support of the performing arts that were so much of his life.
Board of Directors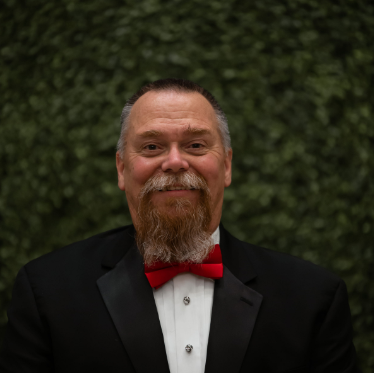 Robert Patterson
Board Member
Manager, Commercial Operations for 3B Supply
Retired Chief Petty Officer, United States Navy
B.S. in Business Administration from University of Phoenix
Certificate in Purchasing Management from DePaul University
Past Board of Elders, Immanuel Lutheran Church
Member Batavia Overseas VFW Post 1197
Member Gold Star Dads of America
Member Phi Mu Alpha Sinfonia Fraternity
Past Cub Scout and Boy Scout Leader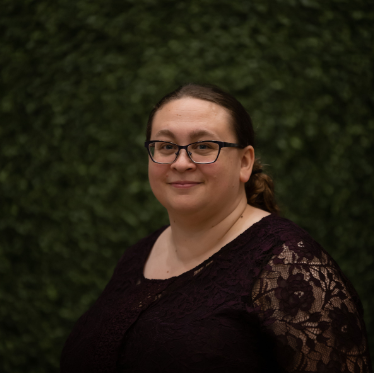 RACHEL BAILEY
Social Media Director / Board Member
Born and raised in Lake County Illinois
Bachelors of Science in Archaeology from University of Wisconsin – La Crosse
Worked in the Museum Education field writing and presenting programs for children and adults
Assisted in developing the social media presence for a family-owned and operated specialty toy store
Proud Mother of 3 sons
Independent Consultant selling children's books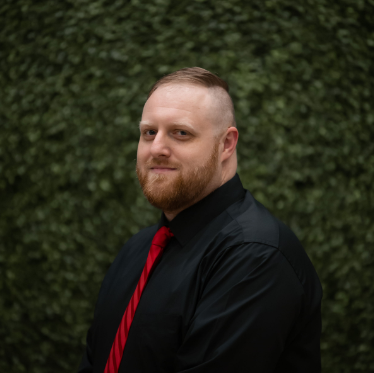 Ethan Nichter
Board Member
General Manager of Pinnacle Firearms of Carmel Indiana
Served with the 713th EN CO, Indiana Army National Guard
Member of Veterans of Foreign Wars Post 10003
CARL PATTERSON
Treasurer
Served as an Information Systems Coordinator in the United States Marine Corps
CompTIA Security+ Certified
Gold Star Brother
Member Team Rubicon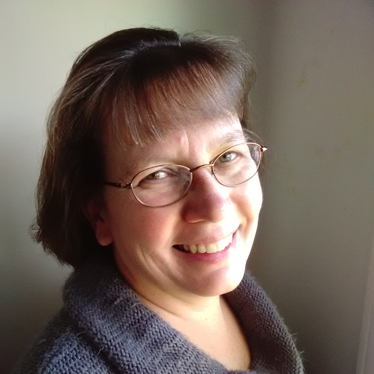 Mary Patterson
Board Member
Served in the United States Naval Reserves,YN2, 1995-2003
Former Owner of Smiling Fox's Sweet Tooth
Lifetime member of Batavia Overseas VFW Auxiliary
Gold Star Mother
Many years of retail experiance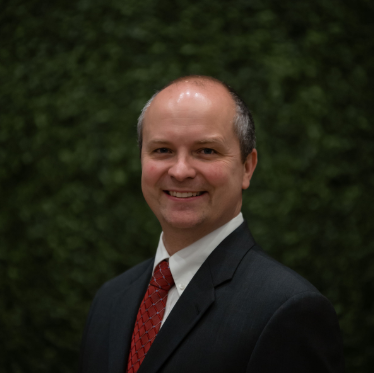 Jon McLear
Secretary
2002–2004: Music and Choir teacher at River Grove School
2004–Current: Choir Director, Department Chair, Fine Arts Administrator at West Aurora School District 129
2003-current: Music Director at Holy Cross Catholic Church – Batavia
Education: Aurora University, Masters in Educational Leadership; Northern Illinois University, Bachelor of Music Education
Married to Dianna and has 4 amazing children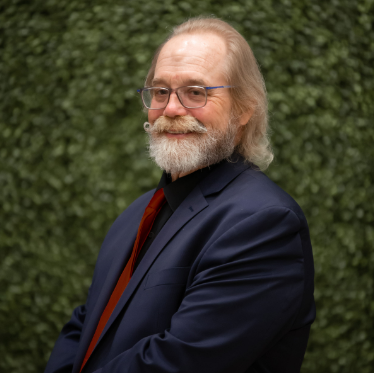 Dave Gier
Board Member
Retired from AT&T after 35 years
40 years total in the telecommunications industry
Member of Calvary Reformed Church of Orland Park, IL
Senior Ride Captain for North-East Illinois Region of The Patriot Guard Riders, with the Guard since 2008
2012 was Senior Ride Captain for SPC Chris Patterson escort, memorial and funeral
Participates with other Military support minded organizations